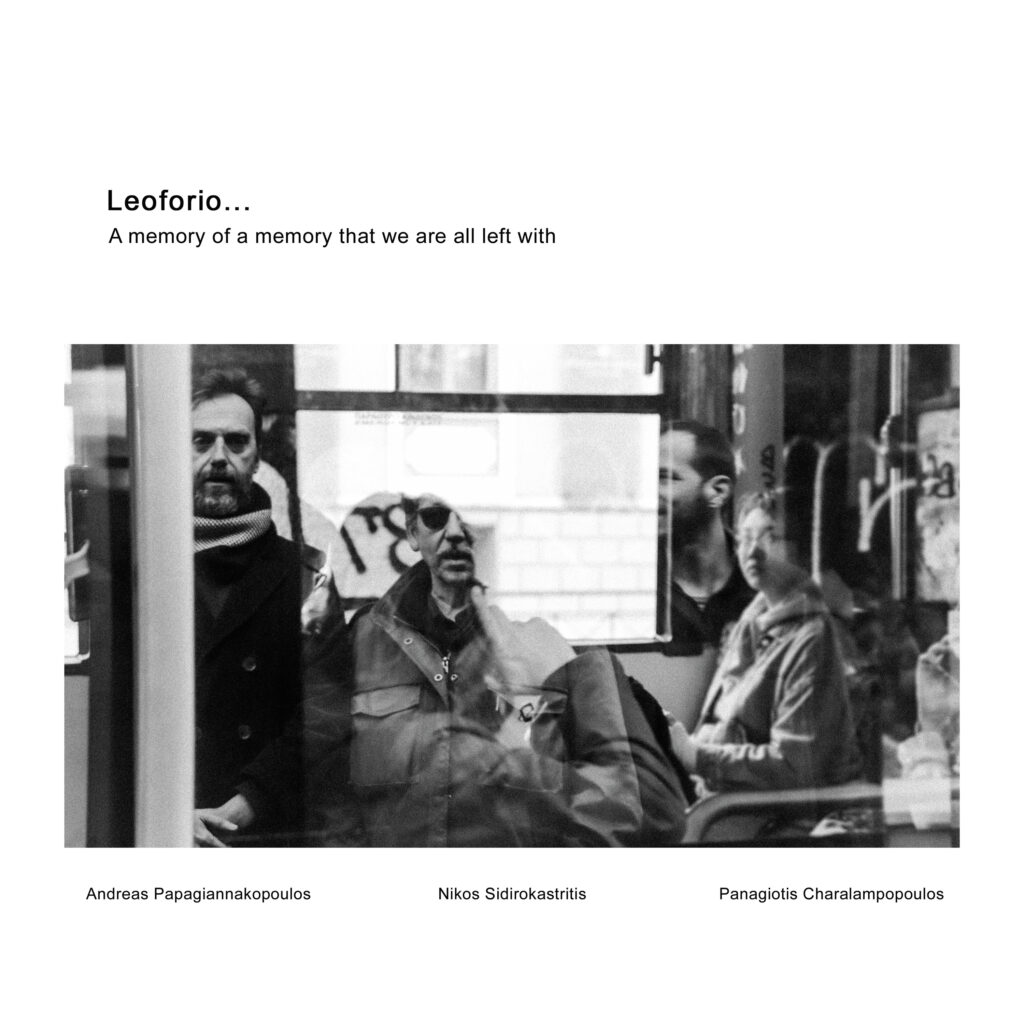 Leoforio…A memory of a memory that we are left with(live,2023)
Music scenes from the window
Andreas Papagiannakopoulos-guitar,compositions
Panagiotis Charalampopoulos-double bass
Nikos Sidirokastritis-drums
 Leoforio… (means bus in greek)it is called the personal project of Andreas Papagiannakopoulos. In 2016 he recorded the first album "First stop".
  The project created a sensation from the first moment and was chosen by the "Stegi" (Onassis foundation) to present the record at the new jazz generation festival (2017) while the following year it is presented at the Syros Jazz festival.
 Leoforio… Appears again with new original compositions and new co-drivers, presenting the new musical project "A memory of a memory that we are all left with"(2023)
  This album is a sequel to Leoforio…First stop (2016). It narrates new images, new
routes, but this time the flow of music is continuous, like the images you get while on a trip.

A mosaic of sounds that composes images from contemporary improvisational, psychedelic and cinematic music – a sound processing of modern reality, which in every concert, the unpredictability becomes its starting point, for new experiences with all its fellow travelers present.
The album was recorded and filmed live in April 2023 in front of an audience at "playground for the arts" in Athens
extracts from the live filming of the recording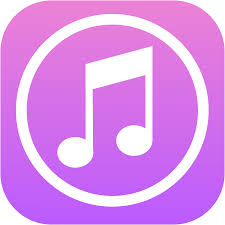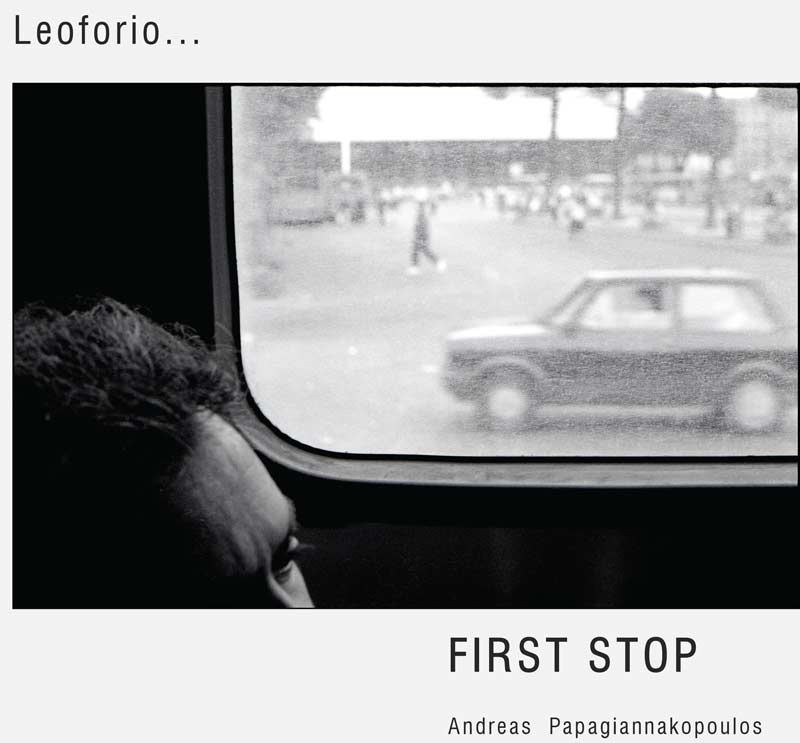 Leoforio…"First Stop"-2016
A few words about Leoforio… First stop
At a random book exhibition, I found in my hands the photo of the cover of (among others) photographer Antonis Ziva. This photo was the occasion to create a musical trio (guitar-double bass-drums) and under the title leoforio.. let's work my collective personal compositions. The compositions of the leoforio project… have as a point of reference the jazz sound with influences from rock and psychedelic music. This sound would not have come to life without the musical talent of Thanos Hatziaanagnostos on the drums, Konstantinos Manos on the double bass, the musical and acoustic care of Giorgos Karyotis, the participation of Stavros Parginos on the cello and also Maria Psatha's recitation of Katerina Katsikaki's poem Leoforio …first stop
Leoforio live@ Syros jazz festival 2018
A few words about Leoforio … About five years ago, the photograph(by Antonis Zivas) of the album was found in my hand. This photo was the occasion to create a musical trio (guitar-double bass-drums) and under the title leoforio … to work together my personal compositions.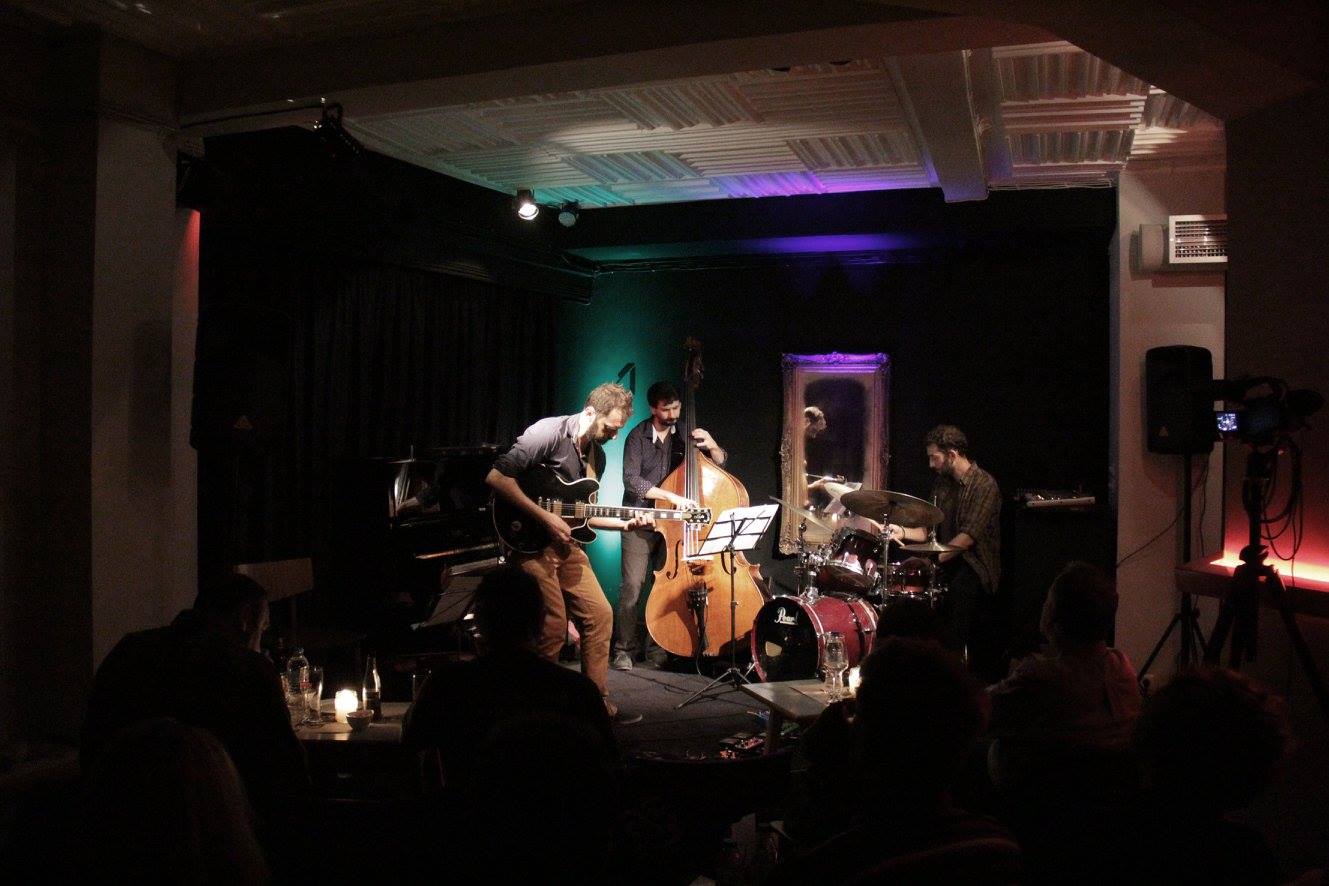 The leoforio … first stop has been chosen by Onassis cultural foundation to participate in the new jazz generation 2017
you can order it through  e-mail
andreas.papagiannakopoulos@gmail.com
https://www.facebook.com/leoforioAndreaspapagiannakopoulos/?fref=ts